Voter activity - serious statement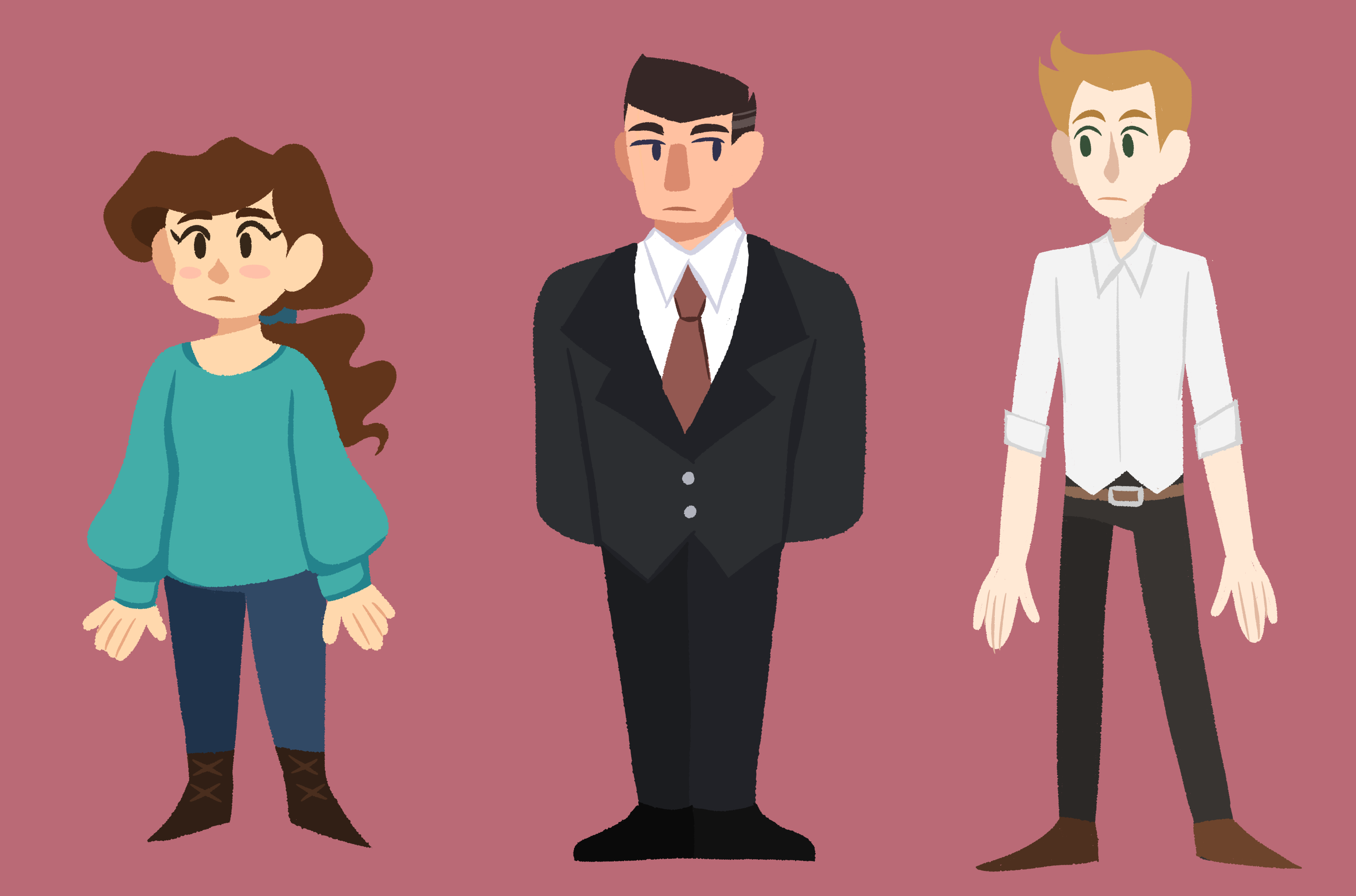 The operation of the Voters Advisory Application is over. From September 15 to November 21, 68,780 people filled in the application, which is quite a serious indicator. This activity shows high interest of the voter to the future course of the country, and the order of society to the newly elected parliament.
At this stage, the Fund "Sukhumi" analyzes the prior issues, highlighted by the voters in the application, and prepares a document of recommendations. The document will be sent to all political parties participating in the application, as well as members of parliament, so that they envisage these recommendations in their activities. An accountable parliament is a justification for people's trust.
The project is implemented with the support of the Visegrad Fund