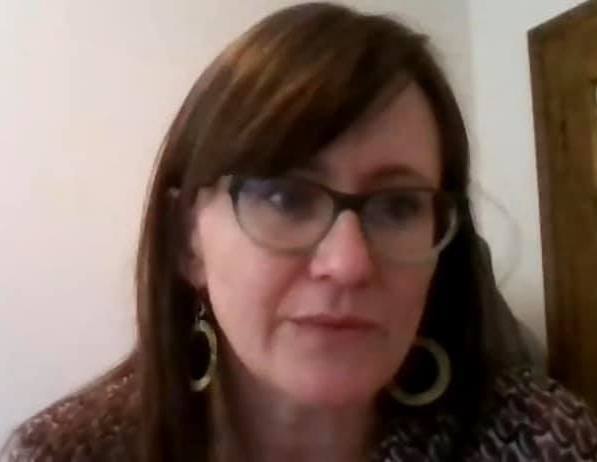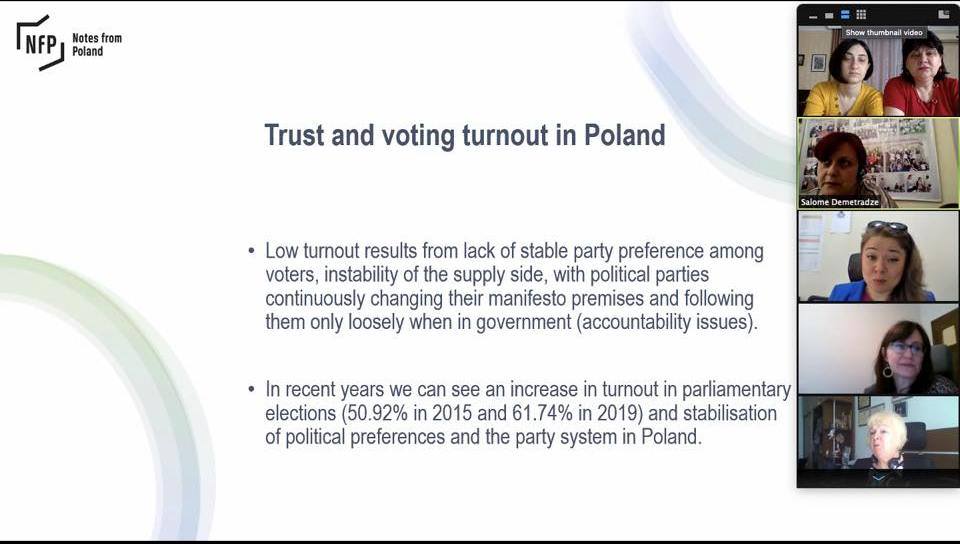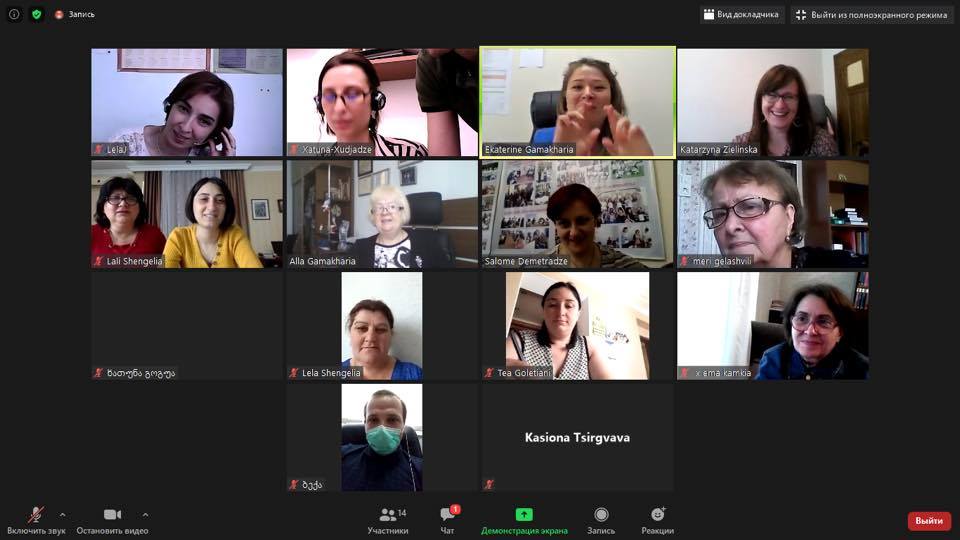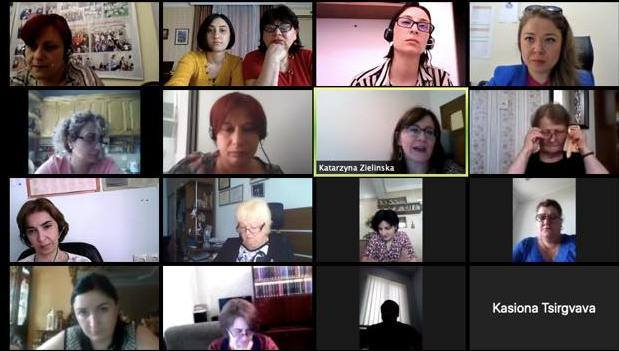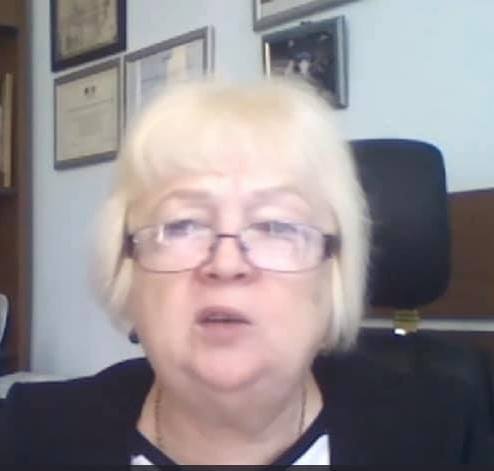 Voting Advise Application VAA - What Is It? What meaning does it have? How does it work? What is its European model? How to introduce this model in Georgia?
The online workshop for the staff of the Fund "Sukhumi" was dedicated to these issues.
This project is supported by the Visegrad Fund and therefore the Visegrad countries are meant in the essence of European Experience.
This time the European model was presented on the example of Poland. Dr. Katarzyna Zielińska (Institute of Sociology) spoke about this with an overview of specific e-pages.
She familiarized the participants of the workshop to Poland's experience in integrating VAA (Voting Advise Application) and its results, as well as practical tools for disseminating VAA through media and online platforms, and how the population was involved in the process. Participants noted the difficulties that may accompany the introduction of this system in Georgia, but it is clear that political parties and voters will understand the urgency, importance and goodness of this model as a result of the right informational campaign.
The work is being carried out with the support of the Visegrad Fund in the framework of the project "Online Vote-O-Meter for 2020 Georgian Parliamentary Elections".
The project is implemented with the support of the Visegrad Fund