Fund "Sukhumi" – in Chiatura Sakrebulo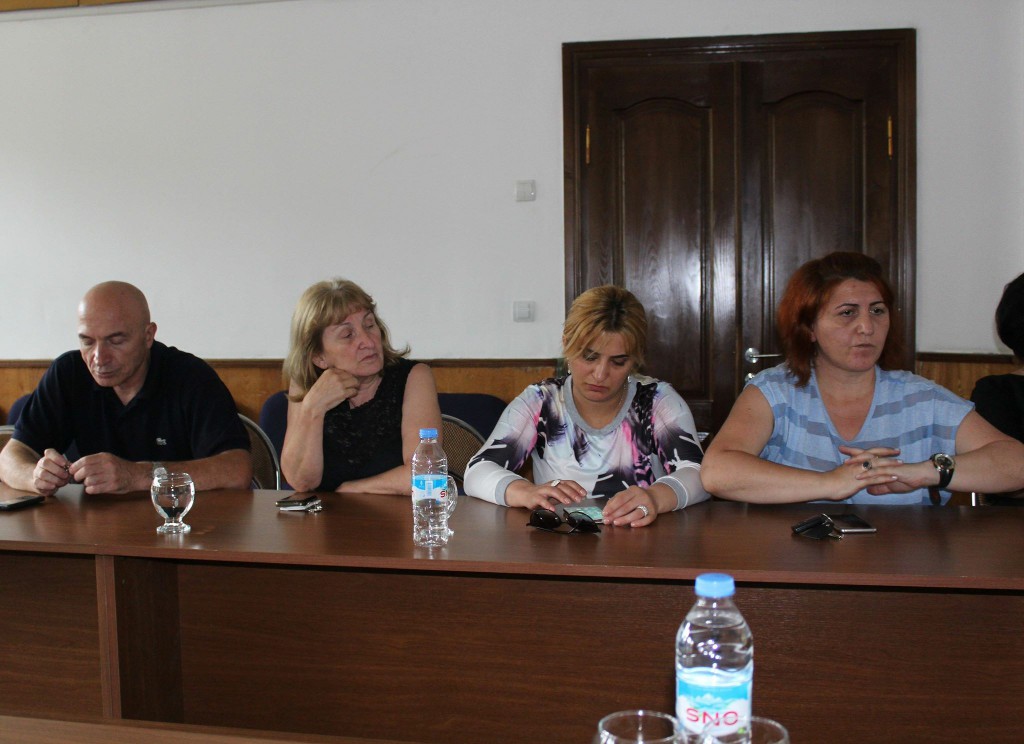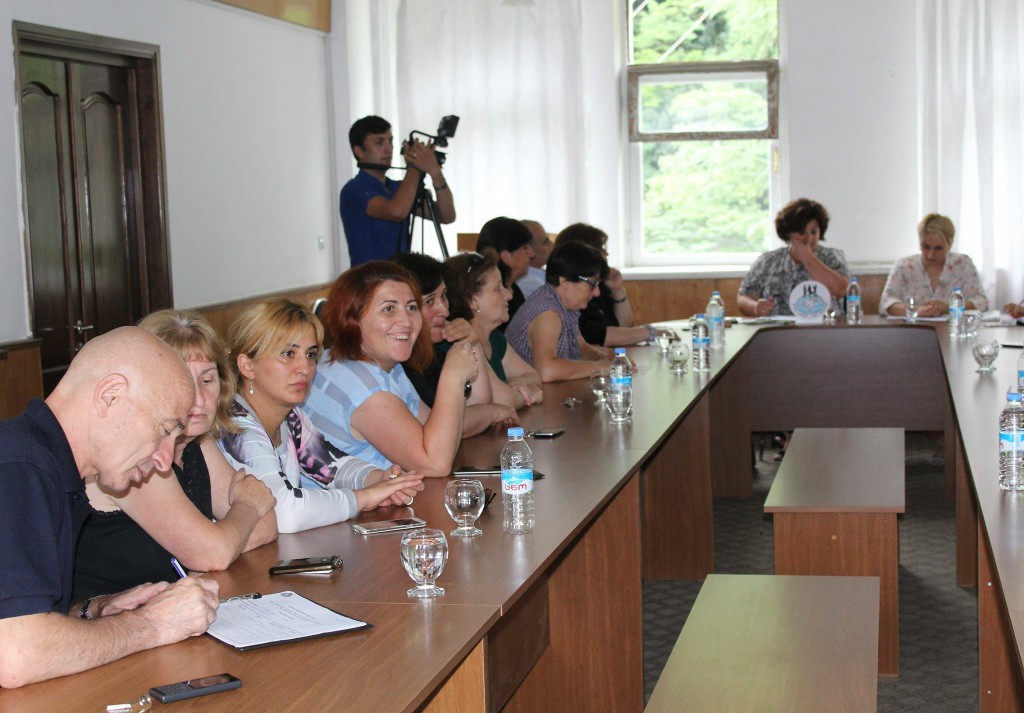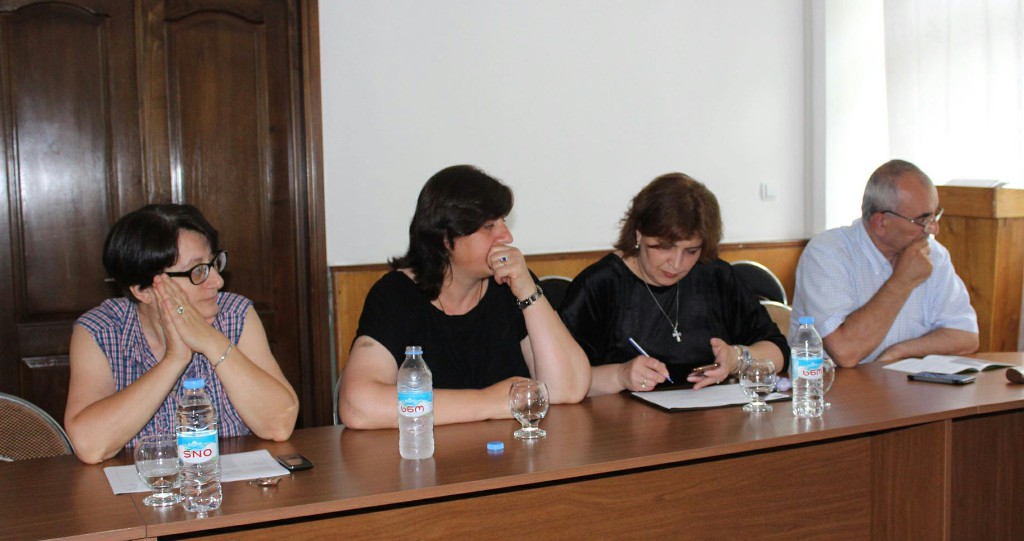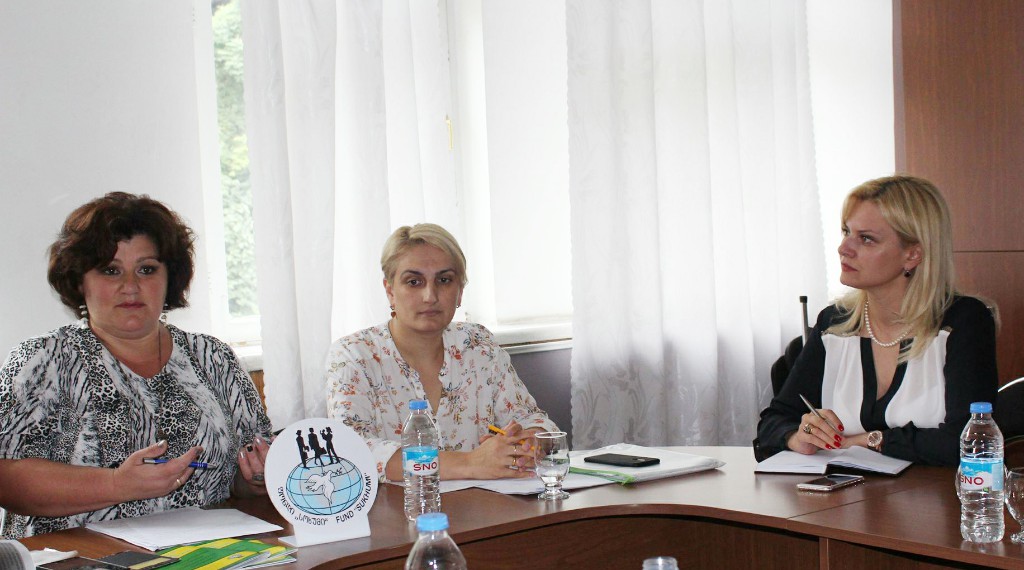 On the 13th of July Fund "Sukhumi" organized and conducted an informational meeting with members of the Gender Equality Council and local self-government representatives in the meeting room of Chiatura Sakrebulo.
The objective of the meeting was to provide participants of the meeting with the strategic guidance developed by Fund "Sukhumi" and consider the draft Gender Equality Action Plan.
The meeting was held within the framework of the project "Learning from the experience of Visegrad 4 to advocate for equal, inclusive and democratic local governance".
The project is implemented with the support of the Visegrad Fund and the Kingdom of the Netherlands