Tskaltubo - information meetings with citizens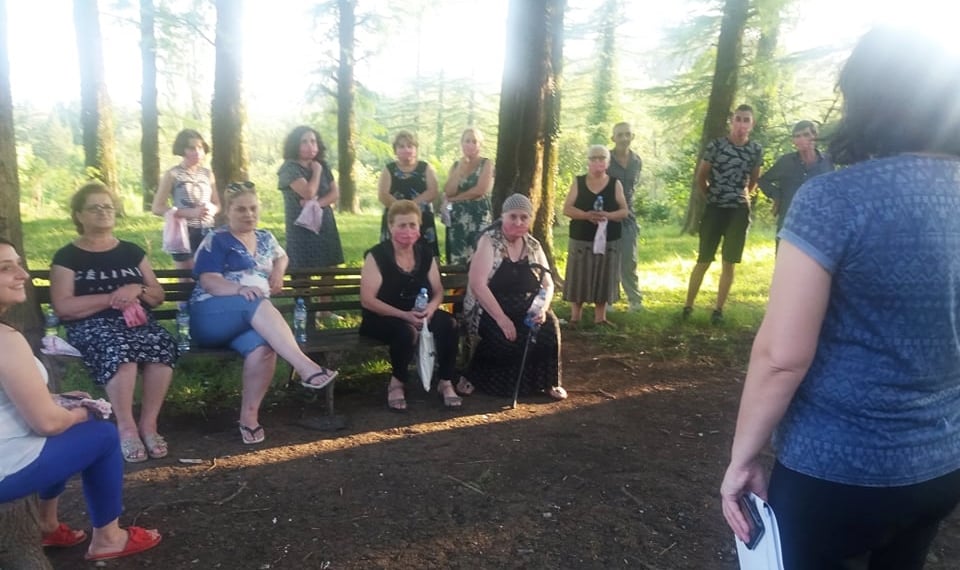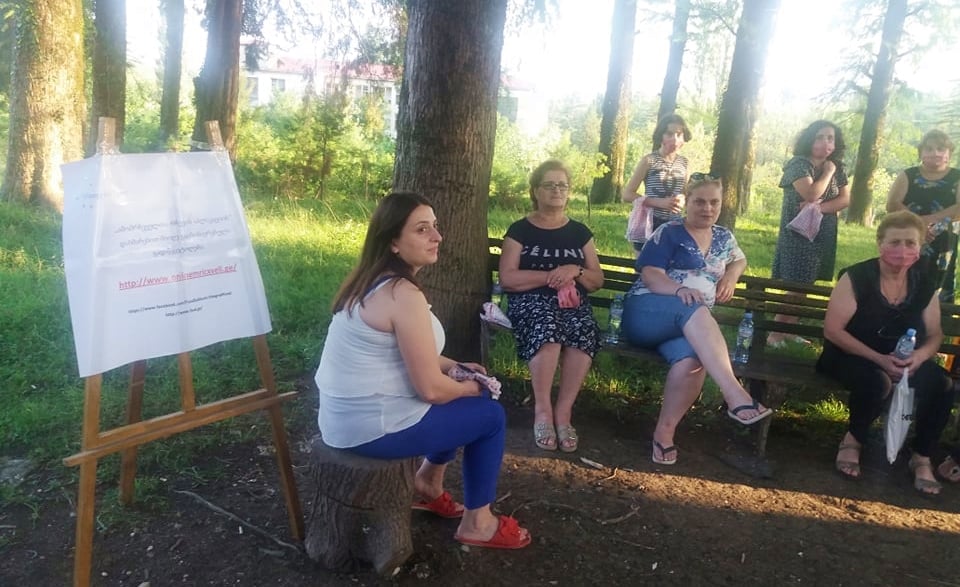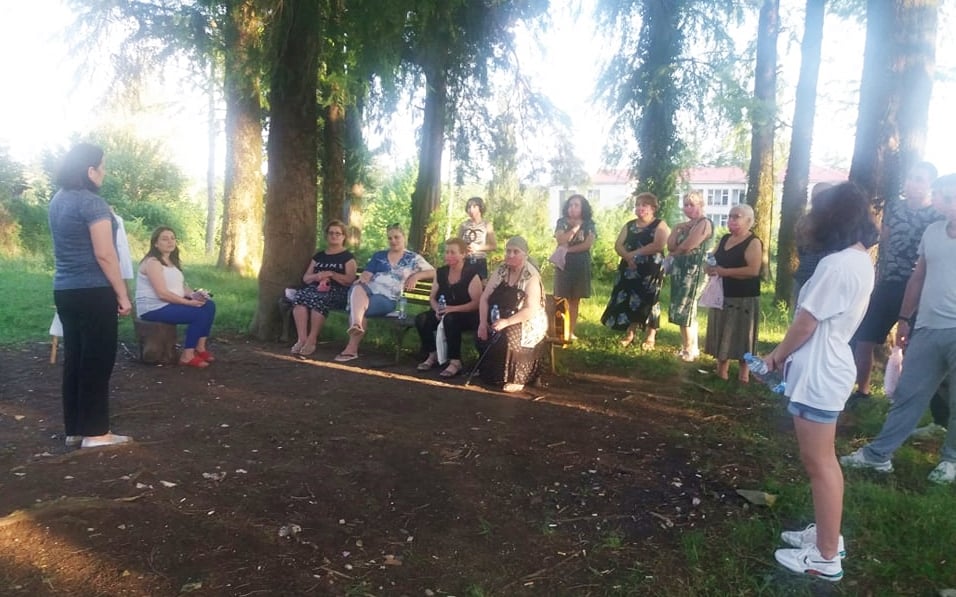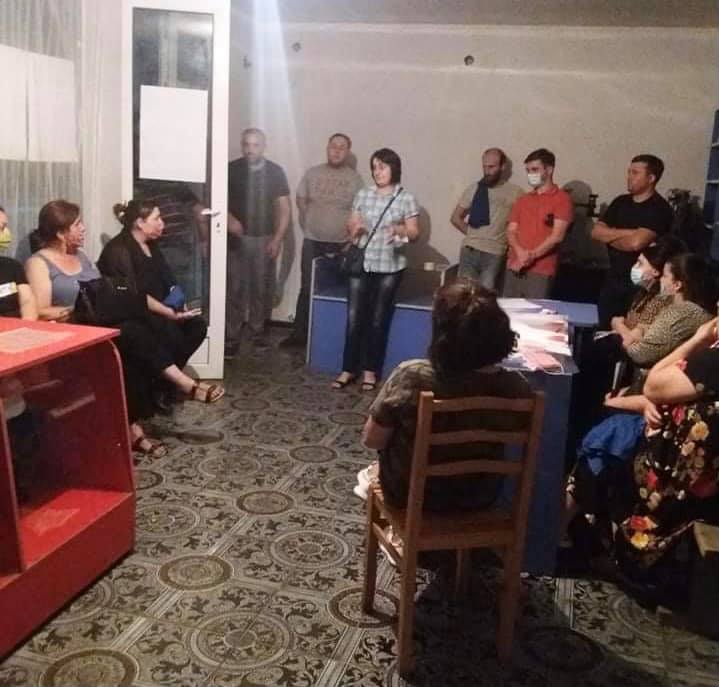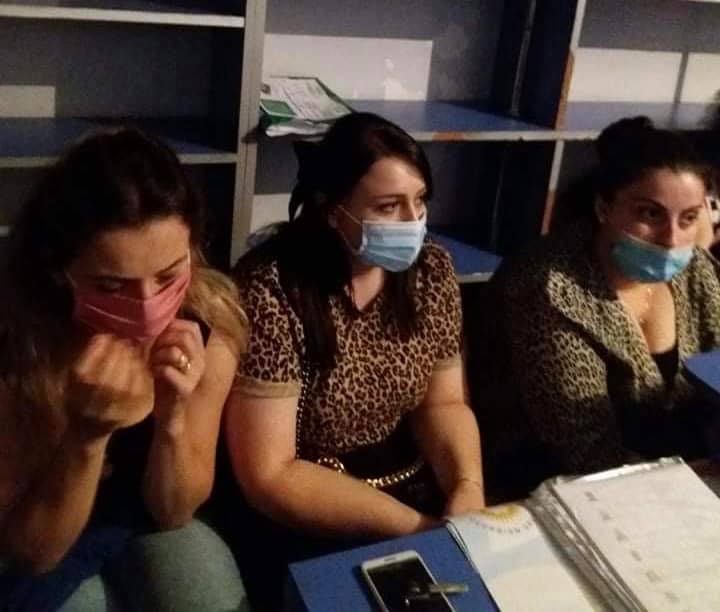 Informational meetings with citizens are underway, the next visit was in Tskaltubo Municipality.
Audience received information about the online voting application developed by the Fund "Sukhumi".
The work is carried out within the framework of the project Online Vote-O-Meter for 2020 Georgian Parliamentary Elections.
The project is implemented with the support of the Visegrad Fund